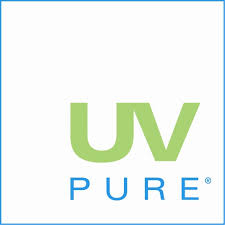 Engineered Solutions carries the complete line of UV Pure Advanced Ultraviolet Water Disinfection products.
UV Pure Technologies is a manufacturer of advanced ultraviolet water disinfection systems for residential, commercial, industrial, public, and municipal applications, with over 18,000 installations in communities, buildings, and facilities worldwide.
The Hallett products are proven for use in potable, wastewater, reuse, and rainwater disinfection systems for flows of up to 3,800 cubic metres per day (1 million gallons per day). All UV Pure systems feature patented Crossfire Technology for effective disinfection of even the most difficult water.