Condensate Return Pump
We carry the industries leading Condensate Return Pump by STERLING !

A condensate return pump is a specific type of pump used to pump the condensate (water) produced in an HVAC (heating or cooling), refrigeration, condensing boiler furnace, or steam system.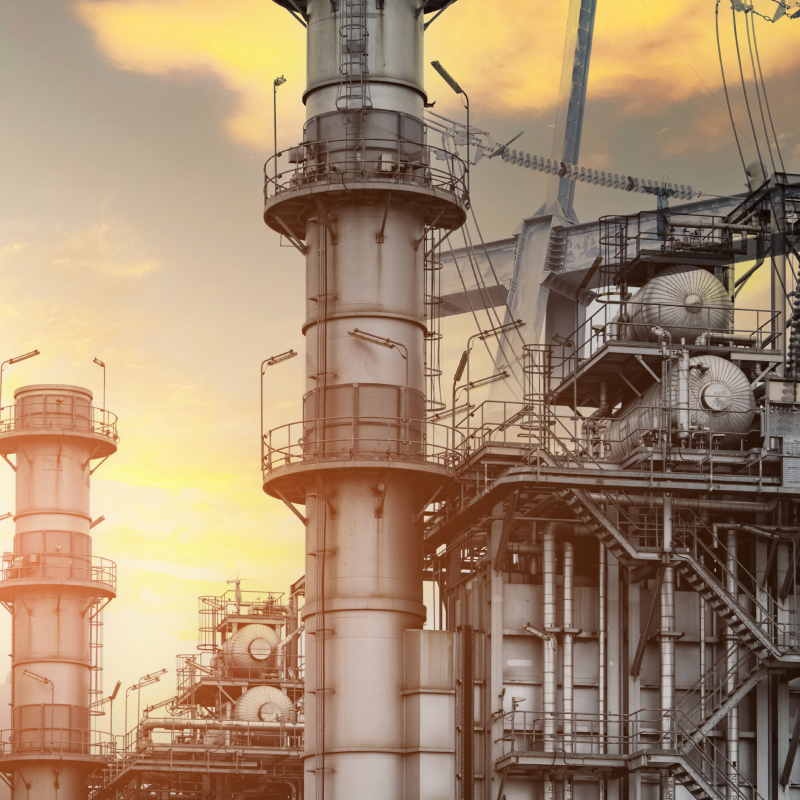 Applications for the Condensate Pump
Condensate return pumps may be used to pump the condensate produced from latent water vapor in any of the following gas mixtures:
Conditioned (cooled or heated) building air
Refrigerated air in cooling and freezing systems
Steam in heat exchangers and radiators
The exhaust stream of very-high-efficiency furnaces
Condensate recovery systems help reduce three tangible costs of producing steam:
Fuel/energy costs
Boiler water make-up and sewage treatment
Boiler water chemical treatment
In industrial steam systems the condensate pump is used to collect and return condensate from remote areas of the plant. The steam produced in the boiler can heat equipment and processes a considerable distance away. Once steam is used it turns to hot water or condensate. This pump and possibly many more around the plant returns this hot water back to a make-up tank closer to the boiler, where it can be reclaimed, chemically treated, and reused, in the boiler, consequently it can sometimes be referred to as a condensate return pump.
In a steam power plant, particularly shipboard ones, the condensate pump is normally located adjacent to the main condenser hotwell often directly below it. This pump sends the water to a make-up tank closer to the steam generator or boiler. If the tank is also designed to remove dissolved oxygen from the condensate, it is known as a deaereating feed tank (DFT). The output of the DFT supplies the feed booster pump which, in turn, supplies the feedwater pump which returns the feedwater to the boiler so the cycle can start over. Two pumps in succession are used to provide sufficient net positive suction head to prevent cavitation and the subsequent damage associated with it.
This pump is usually associated with a much larger tank, float switch, and an electric motor than the example above. Some systems are so remote that steam power is used to return the condensate where electricity is impractical to provide.
Contact us for more details on our products !
Some of the information sourced from WIKI.
Engineered Solutions Canada
Contact us Today!
Feel free to request a quote or visit our contact page to give us a call.
Engineered Solutions Canada
Our

Manufacturers
We are the leading provider of some of the industries best components and technology!