JUDO Water Treatment
We carry the complete line of JUDO Water Treatment products.
JUDO is one of the leading companies in the water treatment field. They develop, manufacture and sell equipment and complete systems for the proper treatment of drinking water and protection of the domestic supply system.
As a partner to trade and industry, JUDO provides technical solutions for everything to do with water for private households, hotels, hospitals, business, industry and communities.
We specialize in Backwash Protection !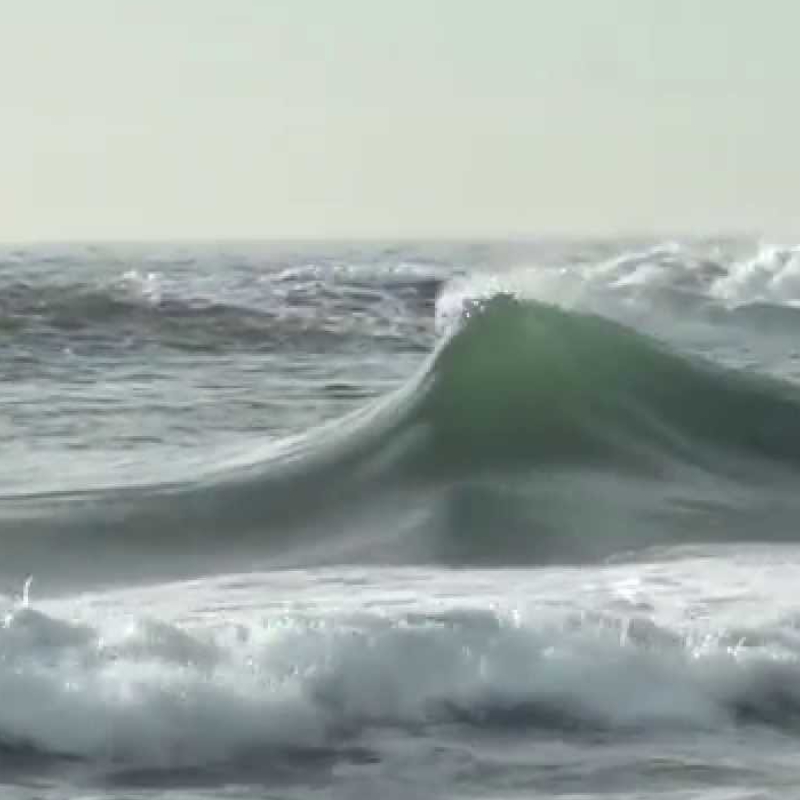 JUDO PROFiMAT-PLUS Automatic Flushable Return Protection Filter ¾" – 2″
Thousands of unprotected water pipes are ruptured every year. The cause of the problem is foreign particles that get into private piping systems via the mains water connection.
Scientists have examined the root cause of this problem: without a protective filter, dangerous electro-chemical elements are formed in the water. These lead to corrosion and rust accumulation, pitting, and ultimately rupture of the pipe.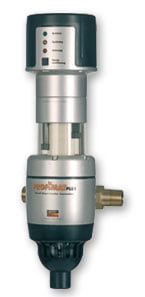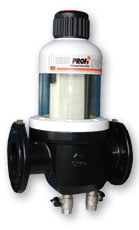 JUDO PROFi Flushable Return Protection Filter DN 65-100
Although your water supplier provides you with hygienically pure drinking water, which is clear and colourless as specified by DIN 2000, nobody can guarantee that incrustations will not come away from the supply system on the way from the waterworks and get into your water pipes. Nor can it be avoided that the drinking water may be contaminated by cleaning or work on the public supply system.
The consequences can include problems with shut-off and regulation fittings, dripping water taps etc. This is of course annoying, but can be repaired without too much cost and inconvenience.
Much more serious however is when such impurities become deposited on pipe surfaces, where they form electro-chemical elements which can lead to pitting and eventual rupture of the pipe.
JUDO drew the attention of the sector to these risks 40 years ago, bringing onto the market the first protective filters which now form an essential component of today's installation technology, and whose use is specified by DIN 1988 for the protection of metal pipes. Their use for plastic pipes is also recommended.
Engineered Solutions Canada
Contact us Today!
Feel free to request a quote or visit our contact page to give us a call.
Engineered Solutions Canada
Our

Manufacturers
We are the leading provider of some of the industries best components and technology!