Control Panel Design/Build/Program/Maintain
Our in-house control panel team designs, builds, programs and tests all PLC Control Panels for all of our projects. Having a dedicated in-house team allows us to provide the required features and capabilities, quickly and reasonably priced. All of our panels are inspected, tested & certified by the
FIELD EVALUATION SERVICE OF ESA (Electrical Safety Authority of Ontario) to ensure compliance with the CSA Standard SPE-1000-13 – Model Code for the field evaluation of electrical equipment.
Contact us for details on our custom Control Panels that are manufactured right here in Canada,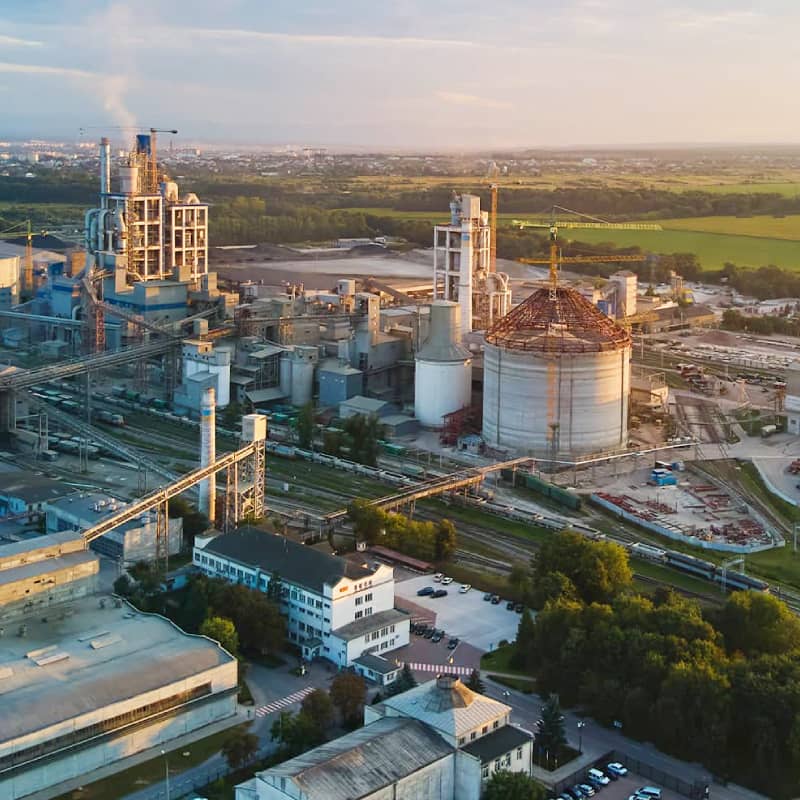 Engineered Solutions Canada
Contact us Today!
Feel free to request a quote or visit our contact page to give us a call.
Engineered Solutions Canada
Our

Manufacturers
We are the leading provider of some of the industries best components and technology!