Vacuum Plumbing Systems
We have been designing, engineering, manufacturing, and marketing vacuum plumbing systems since 1990. Our years of experience have resulted in the creation of the most advanced vacuum plumbing systems on the market today. Our team ensures that we stay at the cutting edge of vacuum technology with both products and design. Our expertise is in designing and supplying the right vacuum plumbing system for the application at hand.
With installations domestically and internationally, our design engineers, installers, and project managers have been involved in a large variety of projects, each with different types of environmental and engineering challenges. Our team enthusiastically approaches these challenges, using vacuum plumbing systems to create solutions in many situations where traditional gravity plumbing is not feasible.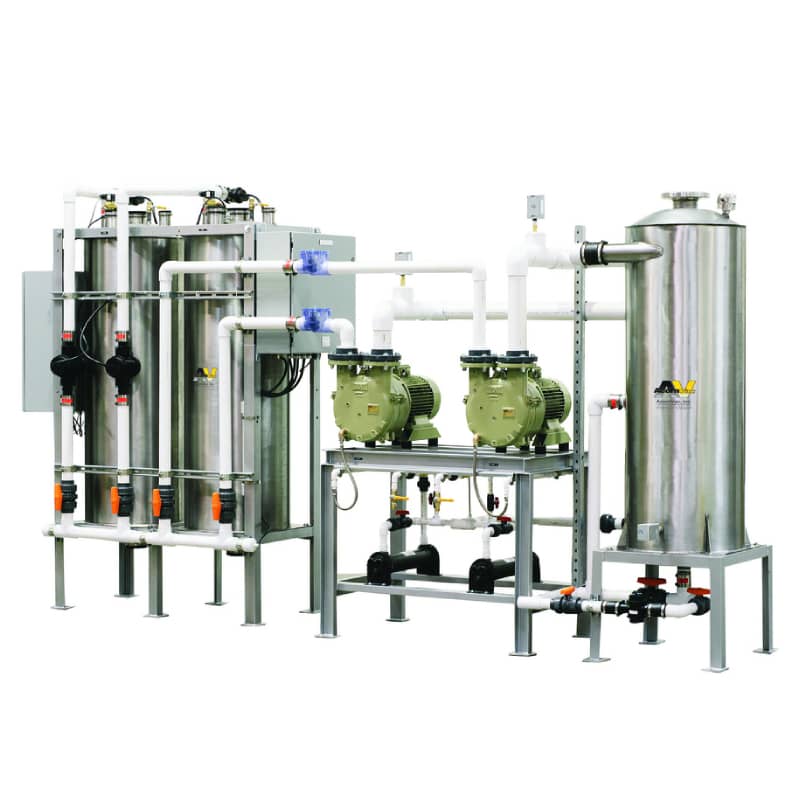 Engineered Solutions Canada
Contact us Today!
Feel free to request a quote or visit our contact page to give us a call.
Engineered Solutions Canada
Our

Manufacturers
We are the leading provider of some of the industries best components and technology!