Fabrications & Water Heaters
Tempered Water Systems for Industrial Safety
Elite plumbing solutions tailored by us, for you.
Engineered Systems provides tailored water tempering and delivery solutions for a variety of industrial applications. By combining engineering know-how with a broad line of safety products and innovative plumbing design, we help to keep facilities safe and secure while providing endless tempered water to emergency drench systems.
Each facility is unique, and will face its own plumbing challenges. We work directly with design engineers and end users to design and customize a truly tailored water tempering system for your facility.
Direct consultation with you ensures comprehensive analysis of your facility's needs. As a division of Morris Group International, we have the unique advantage of eliminating the need to go to multiple companies to ensure the perfect solution.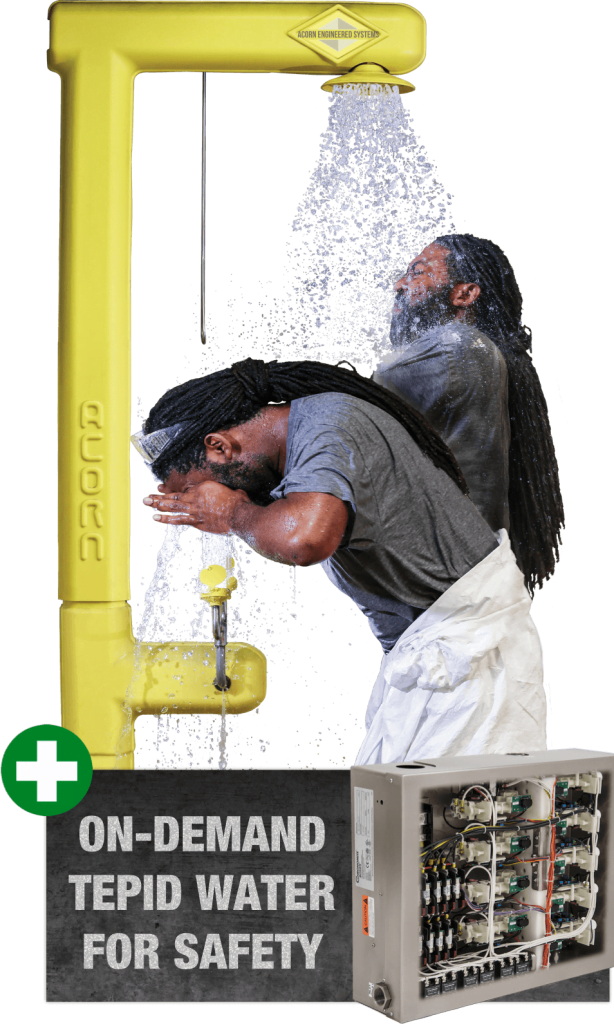 We understand that accidents in the workplace happen. While we hope you never have to use your safety system, we know how important it is for our equipment to work when it is needed. We address several factors that are critical to ensure that our equipment will function properly in a time of need, including location, water pressure, temperature, flow rates and duration.
Our team will guide you firsthand through all necessary requirements to develop and deliver the most effective water delivery solution. Water delivery systems can include booster and recirculation pumps, tankless water heaters, hot water tanks and mixing valve systems. Regardless of specific challenges, our team will work with you to develop the solution.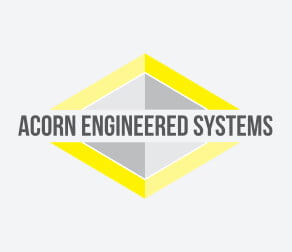 Engineered Solutions Canada
Our

Manufacturers
We are the leading provider of some of the industries best components and technology!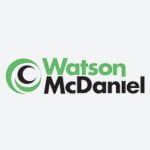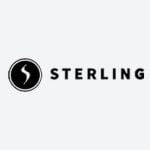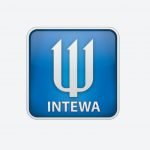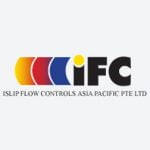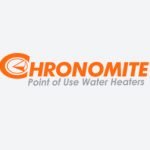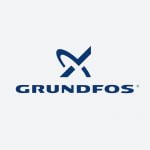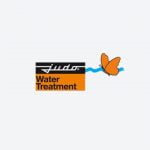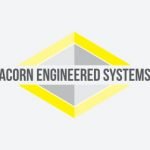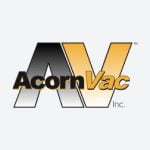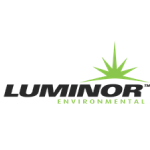 Engineered Solutions Canada
Contact us Today!
Feel free to request a quote or visit our contact page to give us a call.