Rainwater Harvesting
Engineered Solutions Canada engineers and manufactures Rainwater Harvesting skid package systems. Designed for providing adaptability and ease of installation while maintaining maximum performance with high energy efficiency. We develop and build to meet your specific requirements.
We represent leading manufacturers of quality-engineered products in the commercial industry. Our products cover a wide variety of needs in industrial facilities, schools, restaurants, courthouses, stadiums, office buildings, convention centers, airport terminals, hospitals, prisons, and other public and private buildings.
Need more information ? click here.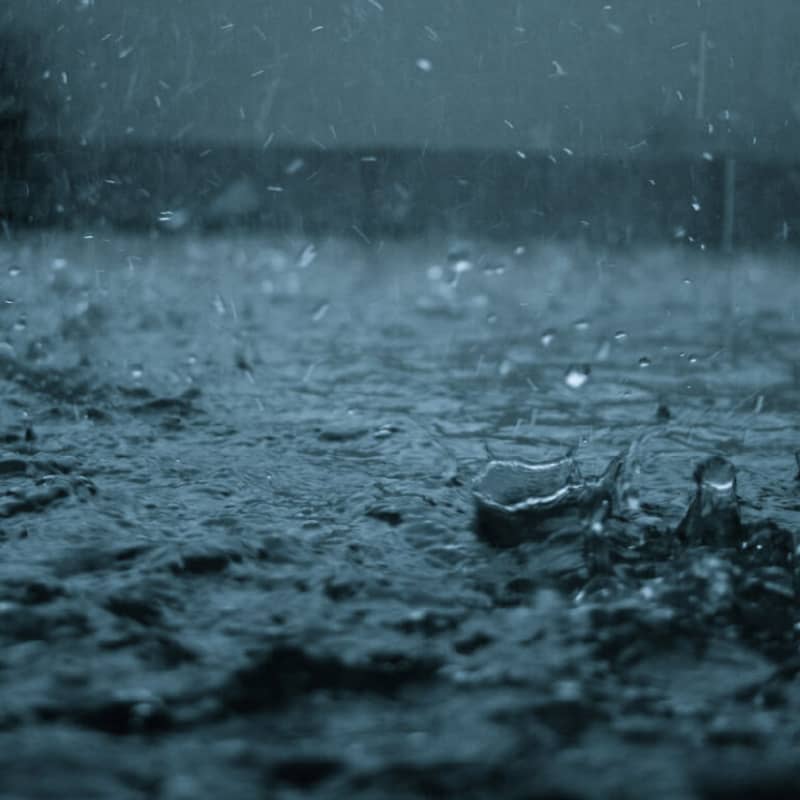 Our Solutions for Rainwater Harvesting
We pride ourselves on finding superior solutions to all Rainwater Harvesting, greywater, & water collection issues. As a result, we include products in our systems which conform to or exceed industry standard codes; all systems meet ANSI 63-2013 Rainwater Catchment Systems standards which comply with the commercial construction industry. Our PLC Control Panels are inspected, tested and above all, certified by the FIELD EVALUATION SERVICE OF ESA.  ESA is The Electrical Safety Authority of Ontario.  Above all, they ensure compliance with the CSA Standard SPE-1000-13 – Model Code for the field evaluation of electrical equipment.
The Vaughan and British Columbia warehouses along with our Eastern Canada representative, offer accessibility of products to our Canada-wide distribution network which maintains fast and reliable service.
Our engineering staff offers their expertise and experience in providing an economical & streamlined solution while adhering to the industries best practices.  We provide in-house training services for Engineering Consultants to help educate your engineering personnel & help with your design solutions.
We offer detailed and complete system designs for all applications. Let us help you resolve your problems.
Please send any request to: orders@engineeredsolutionscan.com
Rainwater Harvesting is becoming a procedure that many Canadians are incorporating into their daily lives, although data does not give exact figures for implementation. Use  Rainwater for a number of purposes including stormwater reduction, irrigation, laundry and portable toilets resulting in low domestic water usage which saves money.
Provincial and municipal legislation is in place for regulating the rights and uses for captured rainwater.
As a result, multiple organizations and companies have developed in Canada to provide education, technology, and installation for rainwater harvesting.
Provincial property rights
Almost all provinces have outlined little to no provincial property rights pertaining to rainwater. Finally, many local municipalities have bylaws outlining criteria for capture and storage containers among other articles related to rainwater harvesting.
Ontario permits the use of rainwater for flushing toilets and urinals, as well as for sub-surface and below ground irrigation systems. Hence a large number of standards and regulations have been put in place regarding catchments, conveyance networks, and storage containers in Ontario Guidelines for Residential Rainwater Harvesting Systems. Maybe since the temperature during winter months in Ontario drops below zero, rainwater is at high risk of freezing. For that reason Ontario places a strong significance on guidelines to ensure that rainwater is in a controlled temperature environment.
Note: this information extracted from https://en.wikipedia.org/wiki/Rainwater_harvesting_in_Canada
Engineered Solutions is your single source solution for efficient and renewable Rainwater Harvesting packages
Rainwater harvesting is becoming a procedure that many Canadian companies are incorporating into their buildings. For that reason rainwater is used for a number of purposes including stormwater reduction, irrigation, laundry and portable toilets & urinals. Provincial and municipal legislation is in place for regulating the rights and uses for captured rainwater.
Engineered Solutions Canada
Contact us Today!
Feel free to request a quote or visit our contact page to give us a call.