Overview
We carry the complete line of INTEWA Rainwater Harvesting products. 
Engineered Solutions Canada is the Exclusive Master Distributor for INTEWA in Canada.
INTEWA is a  leading manufacture of products for rainwater harvesting and rainwater infiltration as well as for water treatment and grey water harvesting. The company vision is to enable consumers to better use the resources of rainwater and grey water, rather than fresh drinking water, in domestic and commercial applications, and channel excess rainwater back into groundwater reservoirs in an effort to increase the world's supply of drinking water.
Click here for more details on how we incorporate INTEWA into our Rainwater Harvesting systems.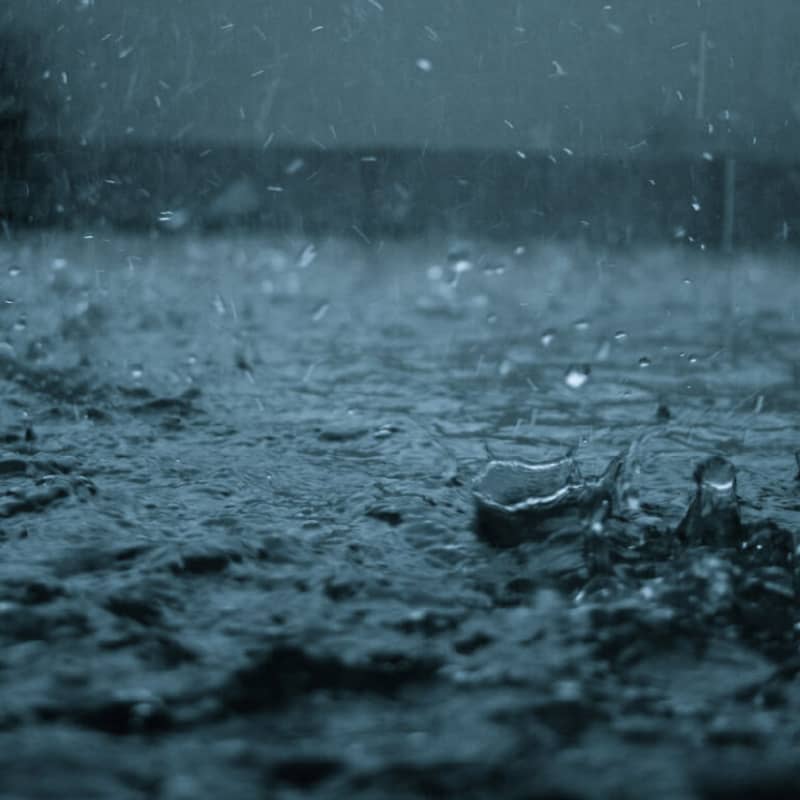 Engineered Solutions Canada
Contact us Today!
Feel free to request a quote or visit our contact page to give us a call.
Engineered Solutions Canada
Our

Manufacturers
We are the leading provider of some of the industries best components and technology!