Booster Pumps 
We carry the complete line of QuantumFlo Booster Pumps and RainWater Harvesting Systems.
Engineered Solutions Canada is the Exclusive Master Distributor for QuantumFlo Rainwater Packages in Canada.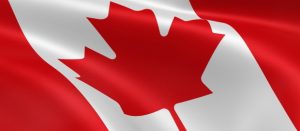 QuantumFlo is the industries leader in variable speed technology for plumbing systems. QuantumFlo continues to exert its influence over the market.
A decade ago it was unusual to see any manufacturer developing or even promoting variable speed boosters.
However, due to QuantumFlo's efforts, the industry has made a dramatic 180 degree turn to incorporating variable speed pump systems as the de facto standard for plumbing pressure control.
Canada's leading supplier of QuantumFlo Booster Pumps and Rainwater Harvesting Systems.
---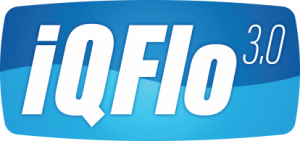 Register to use our iQFlo Booster Pump design and sizing program. Call us for more information. Click here to create a calQflo login.
This innovative program provides instant spec sheets, 2D and 3D mechanical drawings, Pump curves, Pump Scheduling and Energy cost saving reports.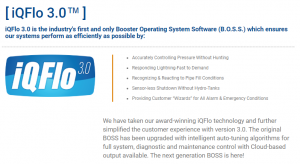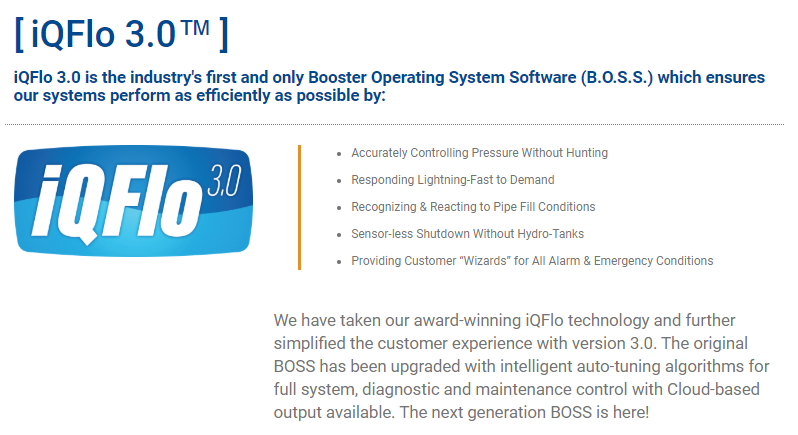 ---
Check out our line of Booster Pumps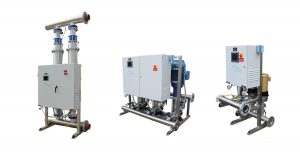 ---